Creating Your Cozy Remote Work Oasis: Let's Build Your Perfect Workspace Together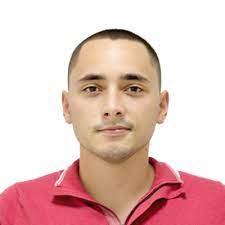 Hey there, fellow remote worker! If you're tired of balancing your laptop on your lap or working from your kitchen table, it's time to create a dedicated workspace that makes you excited to tackle the daily grind. In this post, we're going to walk you through the steps to craft a workspace that's as comfortable as your favorite pair of pajamas (okay, maybe not that comfy, but close!).
Step 1: Find Your Zen Zone
First things first, let's pick the perfect spot to set up shop:
Peace and Quiet: Look for a quiet corner where you can focus without interruptions.
Chase the Sun: Natural light is your best friend, so pick a spot with plenty of it.
Ergo-Friendly: Think about your posture – make sure your chair and desk are adjustable and comfy.

Step 2: Gear Up Like a Pro
Now, let's talk equipment. Here's what you need:
Desk and Chair Combo: Find a desk and chair that support you through those long virtual meetings.
Tech Essentials: Ensure your computer is up to snuff, and consider accessories like an external keyboard, mouse, and maybe even a second monitor.
Step 3: Add Some Personal Flair
This is where you can let your personality shine through:
Decor Galore: Add a few personal touches like plants, artwork, or quirky decor that makes you smile.
Stay Organized: Shelves, drawers, or organizers can keep your workspace tidy and efficient.
Step 4: Let There Be Light
Good lighting is essential for keeping your energy levels up and your eyes happy:
Beam Me Up: Get a task lamp for your desk that you can adjust to your liking.
Room Vibes: Consider the overall lighting in your space for a cozy ambiance.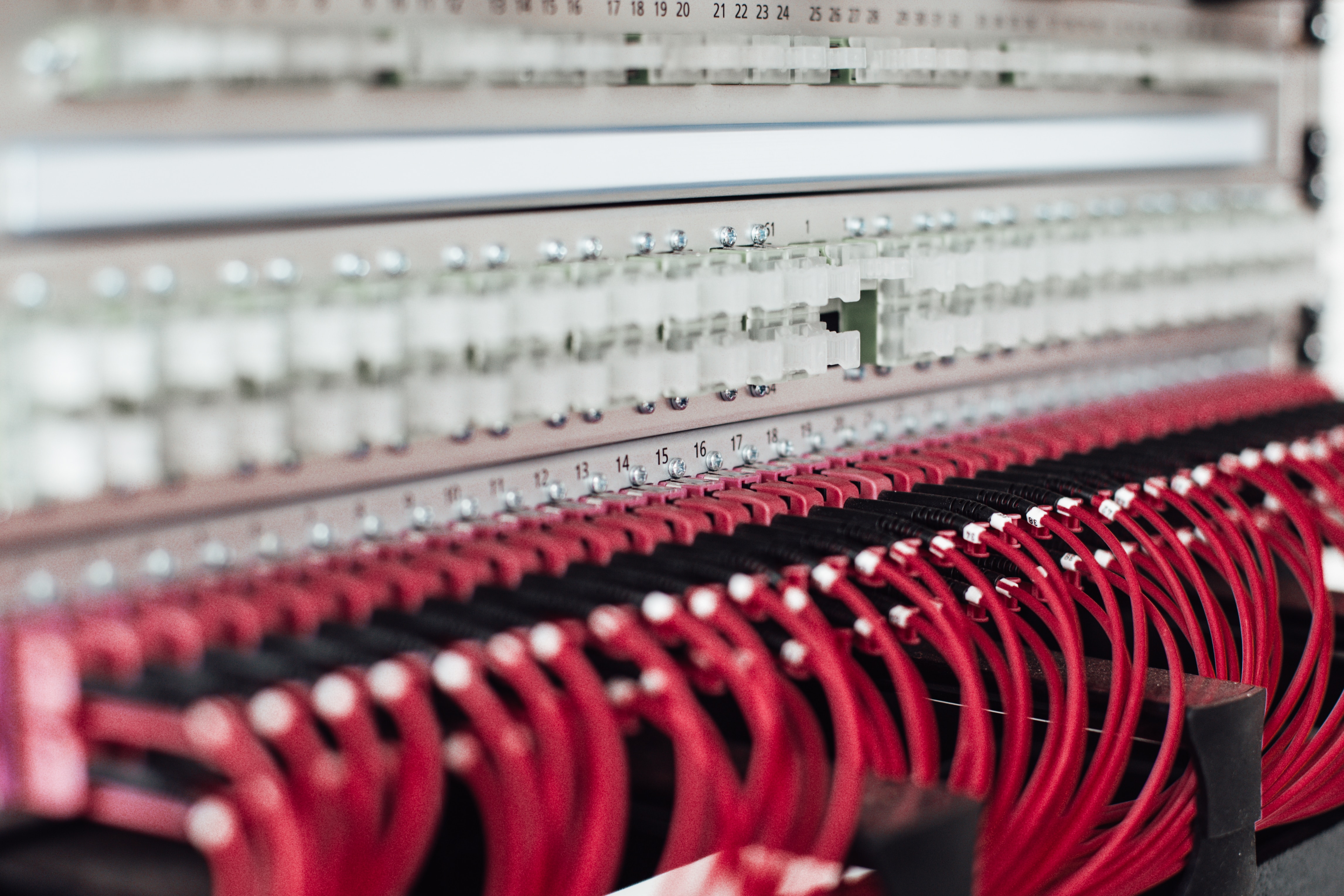 Step 5: Tame Those Cables
Don't let a tangle of cords ruin your workspace aesthetics:
Cable Wrangling: Use clips or organizers to keep those cords in check.
Label It: A little labeling magic can help you identify which cord belongs where.
Step 6: Keep Distractions at Bay
Let's face it, distractions are everywhere. Here's how to deal:
Noise-Canceling Magic: Invest in some noise-canceling headphones to drown out distractions.
Set Boundaries: Let your family or roommates know your work hours to minimize interruptions.
Step 7: Love Your Body
Last but not least, take care of your physical well-being:
Posture Patrol: Sit with your feet flat and your back happy.
Move It: Remember to take short breaks to stretch and keep your body happy.
Remote Work Statistics: Before we wrap up, let's take a quick look at some eye-opening statistics about remote work:
Remote Work Growth: According to recent data, remote work has seen a substantial increase, with over 42% of the U.S. workforce now working remotely at least part of the time.

Productivity Insights: Many remote workers report increased productivity. In fact, a study found that 77% of remote employees feel they get more done when working from a dedicated workspace.

Remote Work Preferences: A whopping 80% of workers say they'd like to continue working remotely at least part of the time even after the pandemic subsides.
Alright, champ! Your cozy remote work oasis is just a few steps away. By choosing the right spot, decking it out with the right gear, and adding a sprinkle of your personality, you'll be ready to tackle remote work like a pro. Trust us, a workspace that feels just right can make all the difference in your workday.
Be the first to know about
new jobs every week
Get 8 new jobs with salaries, once per week! Sign up here so you don't miss a single newsletter.